Featured Apartments: Ice House Nottingham
Serviced City Pads offers over 15,000 apartments throughout the UK and Ireland to ensure you can find the perfect place to stay for your trip away. This week we're taking a closer look at our Ice House Apartments in Nottingham!
Nottingham is an up and coming, cosmopolitan city, with much more to offer than just Robin Hood. It's just been named as a UNESCO City of Literature, highlighting the city's world class history and culture. Nottingham is also famous for it's vibrant nightlife, having a wealth of bars, clubs and music venues to suit everyone's taste, including the oldest pub in Britain. It is the perfect place to stay for a leisure or business trip with plenty of shops, restaurants and theatres to keep everyone entertained.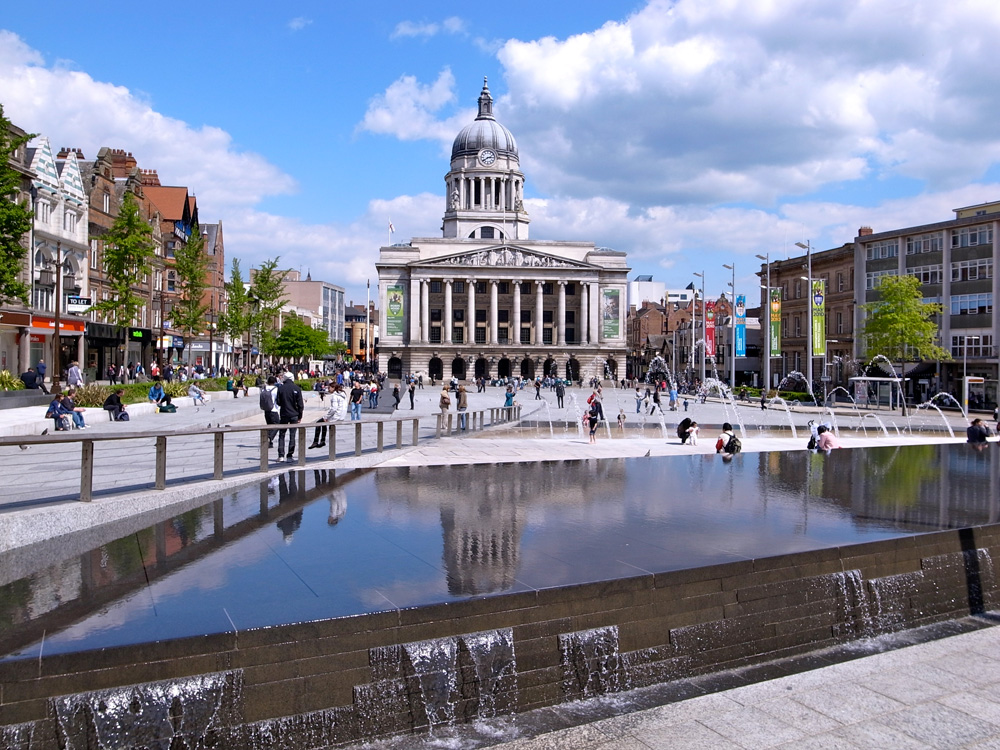 The Ice House offers 1 and 2 bedroom apartments and are ideal for today's travellers who like that special feeling of having their own home away from home and are perfect for short or long stay. Each apartment features a fully equipped kitchen opening onto spacious lounge/dining area so there's lots of space to relax. There is complimentary WiFi and an onsite car park.
The apartments are perfectly located in the most vibrant and creative area of the city next to the Motorpoint Arena, which showcases the biggest musical and sporting events, and Nottingham's most stylish area, the Lace Market, full of trendy independent bars, cafés, restaurants and shops. Some of the city's most famous attractions such as the Castle, Market Square and City of Caves are located nearby and the central train station is only a 10 minute walk away.
The Ice House apartments provide superb value for money in a central location, making them perfect for business or exploring the city. Get in touch today by calling 01517098000 or visiting www.servicedcitypads.com for more information about this fantastic accommodation in the heart of Nottingham.