New apartments in Newcastle!
Here at Serviced City Pads we supply over 10,000 apartments in over 100 UK cities to offer you the highest quality accommodation at the best possible price. We are constantly adding to this collection so there's something for everyone. Whatever your requirements, our dedicated team of accommodation specialists will source the ideal place for you and manage the booking from start to finish. This week we have new apartments in Newcastle!
The Buxton Street Studio Apartments are modern, stylish and offer guests a fully equipped kitchen and comfortable living space in the heart of Newcastle, making them perfect for leisure stays or for corporate travellers working in the city wanting a home away from home.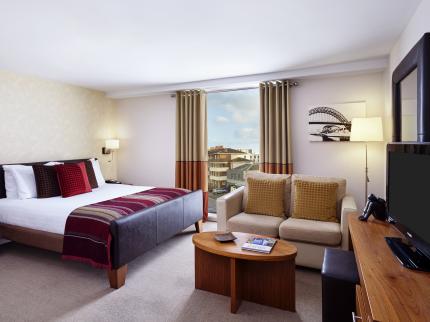 Breakfast is included in these fantastic studio apartments along with access to a 24 hour grocery shop so you can make the most of the contemporary kitchen and create some delicious home cooked meals. Other facilities include a business centre with an after work reception 3 nights a week with drinks and snacks provided, a fitness suite and 'The Den' filled with books and board games.
The suites are just a 5 minute walk from the famous Quayside, a 10 minute walk from the main train station and a 15 minute drive from Newcastle International Airport making it in the ideal location for exploring the city.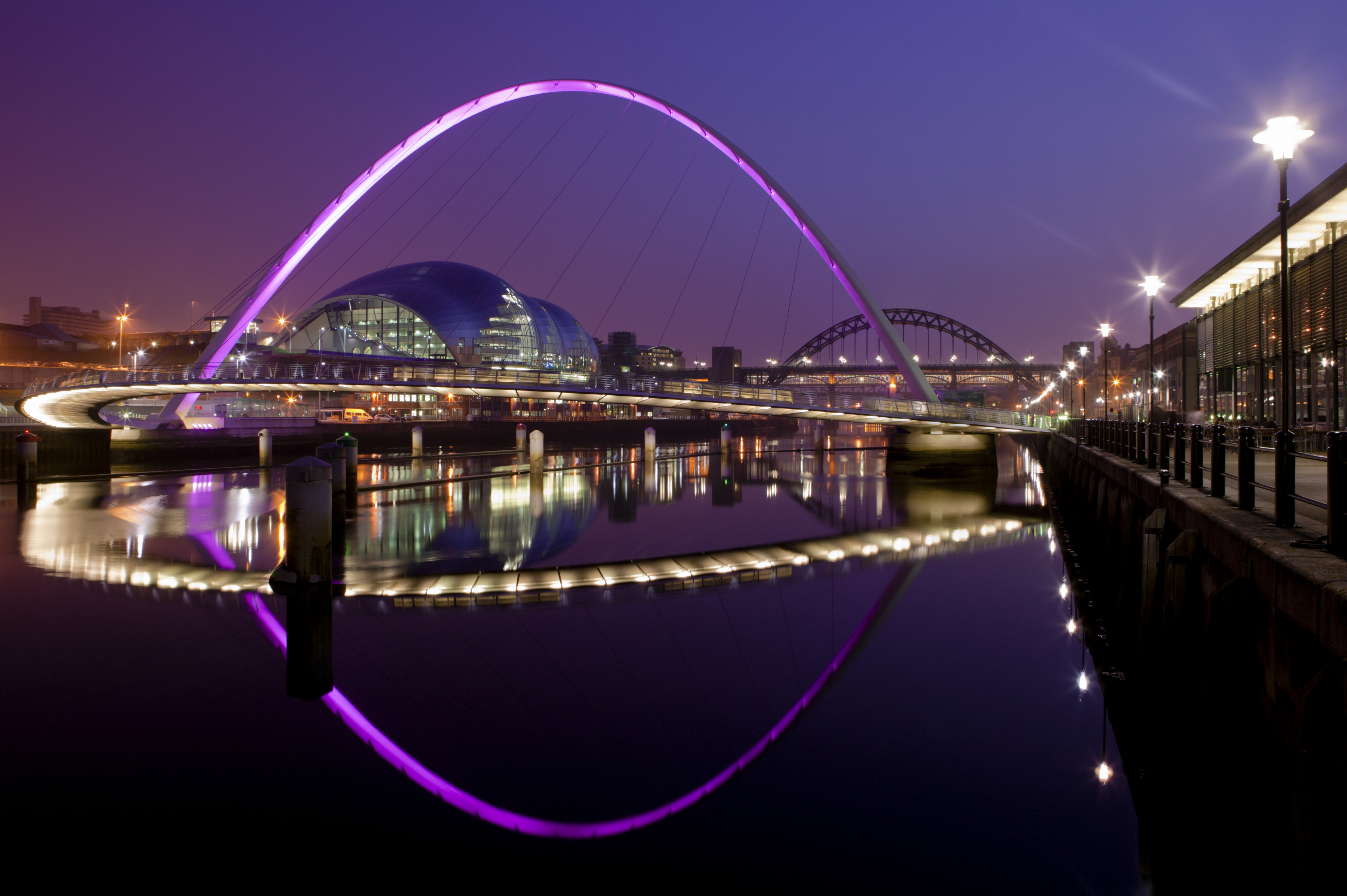 Newcastle is a vibrant city, with so much on offer to see and do whatever you're interested in. 
Nightlife
Newcastle is famous for it's lively and diverse nightlife with clubs and bars all over the city to suit everyone's taste. Whether you're looking for somewhere chic and trendy or something more cheap and cheerful there's plenty of choice. If you're after a drink with a view then head to the Quayside and enjoy the view of the bridges and the River Tyne.
Shopping
Newcastle is a shopaholic's heaven with 2 enormous centres in the city. Eldon square is the UK's biggest city centre shopping centre and the Metro Centre, just 15 minutes outside the city centre, is Europe's largest shopping and leisure centre. 
Entertainment
There are plenty of things to keep you entertained in Newcastle. The Metro Radio Arena attracts headline acts and prestigious business conferences, and the Theatre Royal hosts the biggest names in dance, theatre, comedy and music. If football is more your thing, you can head to St James Park for a match or a stadium tour.
Culture
Newcastle boasts world class culture and acclaimed architecture making it the perfect city for exploring. The popular Baltic Centre for Contemporary Art, housed in a renovated flour mill on the banks of the river Tyne, presents a constantly changing programme of exhibitions and events. Anthony Gormley's sculpture Angel of the North is a must see along with Castle Keep which dates back to 1178 and gives an outstanding view of the city.
With all of that to keep you busy, along with plenty more, the Buxton Street Apartments are the perfect choice for your trip away. Get in touch today to see what we can offer you for your stay in Newcastle!