Serviced Apartments: Manchester
If you are looking to travel to Manchester this year, then why not book a serviced apartment for your stay? With fantastic reviews, spacious rooms and everything you need for a wonderful stay, a serviced apartment is the ideal choice for a stay away from home. Many of our guests who have never stayed in apartments before are often amazed at the extra space, the luxury feel and the freedom they have during their time in the city. A serviced apartment is a wonderful choice whether you are staying with a group for the weekend, a family trip for a few days or a long stay for business. With apartments to suit every need, and every occasion, why book an apartment today.
Manchester is a wonderful city to visit, whether you are exploring the city for the first time, or you are a returning visitor, there are plenty of ways to spend your time in Manchester with so much on offer during your stay. Manchester not only has some of the best shopping stores in the UK, but they have some of the most unique shops as well. This means that during your time in the city, you can purchase clothes, products and goods that not everyone else can find throughout the UK. Manchester has some wonderful events that will be taking place later this year, and throughout the year that you can also enjoy. If you are looking to book a serviced apartment in Manchester, then why not take a look at just a few of the wonderful activities and events you can be a part of.
Coronation Street Tour:
A recent addition to the Manchester event calendar, the coronation street tour is a wonderful opportunity for soap fans to experience life on the cobbles. With the tour open until early October, if you are looking to see the Rovers return up close, why not book tickets today! This is a unique opportunity to walk down the famous cobbles of the nation's street. Studio guides will share fascinating facts and stories from over 50 years of filming at the site which has since moved to a new home. You will explore some of the most famous sets, see behind the scenes in the green room and take a look at some iconic costumes, such as Deirdre's glasses! Visitors are then welcome to spend as much time as they like on the Street, pose for pictures outside the Rovers, the Kabin or Roy's Rolls and buy a souvenir at the gift shop.
Manchester Food and drink festival:
If exploring your taste buds is a more appealing way to spend your time, then why not travel to Manchester during the food and drink festival. This will be taking place from the 18th September until the 29th September 2014.This nationally acclaimed event will once again return in 2014 to take over the City Centre with a huge programme of events taking place both indoor and outdoor. Celebrating the very best in food and drink and with fantastic events throughout the festival, previous events have included children's food workshops and celebrity appearances such as Jamie Oliver.
Disney On Ice (100 Years of Magic):
Manchester is also a very family friendly city to visit, if you are looking for a wonderful event for everyone to enjoy, why not book to see Disney on ice! This is a celebration of over 100 years of Disney films and musicals in one wonderful production. Taking place from the 15th October – 19th October 2014 this is a wonderful time to see the very best of Disney, from the Lion king to Toy Story, in the heart of Manchester. Produced by Feld Entertainment, this fanfare production features more than 60 unforgettable Disney stars that span the decades, a sing-along score of award-winning Disney music, stunning choreography, elaborate sets and beautiful costumes.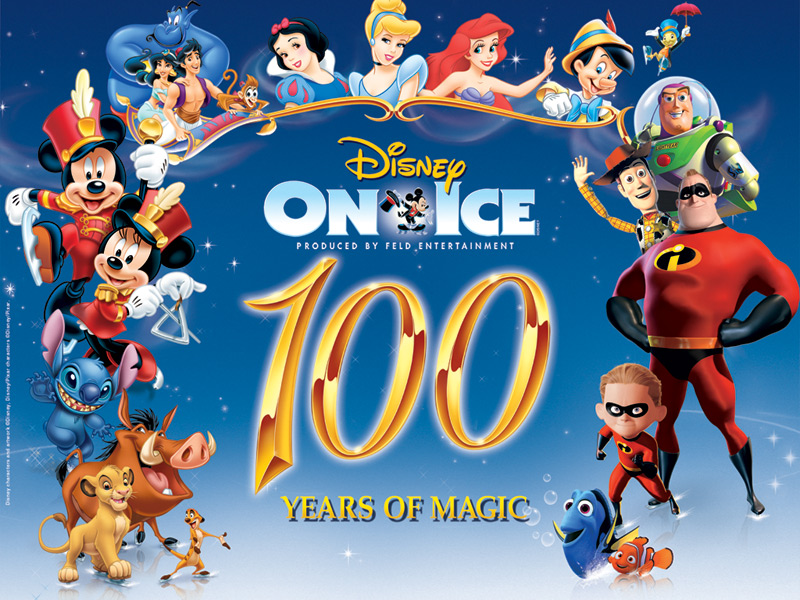 Why not book a short stay serviced apartment in Manchester, and enjoy all this wonderful city has to offer!