Serviced City Pads: We do all the hard work
It can be extremely tough and time consuming trawling through the endless travel websites to find the best deal whether you're looking for a weekend away, a business trip or an extended stay but here at Serviced City Pads we have a simple booking process that takes away all the hassle.
We supply over 10,000 apartments in over 100 locations throughout the UK and Northern Ireland and our friendly team of committed accommodation specialists are just a phone call away to deal with your travel needs and source all available options so you don't have to.
Serviced City Pads manages your booking from start to finish, working closely with you to offer a bespoke package that meets all your requirements, providing exclusive rates so you can be assured of getting the best prices.
We even make life easier during your trip. Location guides are provided in each apartment with advice on shopping, eating out and where to visit so you can make the most of your stay. On top of this, if your stay is over a month, you will receive a FREE welcome pack with a range of groceries and FREE laundry for a month.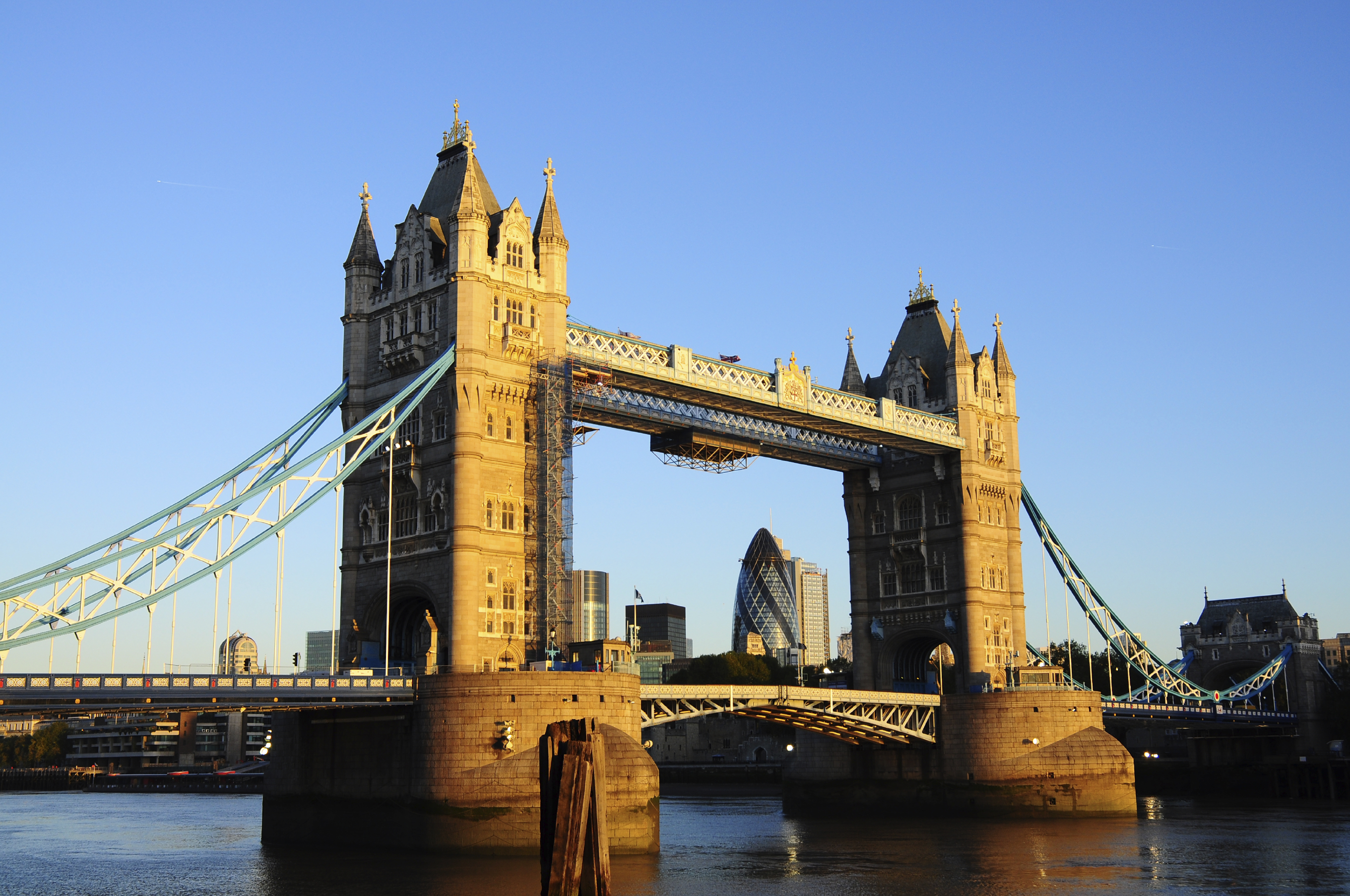 Don't just take our word for it. Here's what some of our clients have to say about the simplicity of our booking process.
'Using Serviced City Pads is a simple process, all we have to do is give our account manager a call or send an email of our accommodation requirements and they do the rest' – Convery Ceilings
'SCP is an easy & fantastic way of finding great serviced apartments.  The customer service we have received has been outstanding, nothing is ever too much trouble" – McCue Crafted Fit
West End Apartments, Edinburgh
We do all the legwork to make your life easier and to save you time and money, so what are you waiting for? Contact us today to find your hotel alternative.
We look forward to hearing from you!