Stay in the Best Locations
Belfast has just been named the best UK city at the Guardian and Observer Travel Awards. It is just one of the many locations where Serviced City Pads has fantastic apartments to offer so with this in mind we're taking a look at our best apartments in Belfast and the previous winning cities!
Belfast
Belfast is a vibrant, bustling city with a great atmosphere and plenty of things to do. Northern Ireland's Capital is full of fantastic bars, restaurants and shops, not to mention its rich history and culture with attractions such as Titanic Belfast, St Georges Market and Crumlin Road Gaol. You could even have a day trip to the Giants Causeway. Why not stay in our amazing Obel Tower apartments?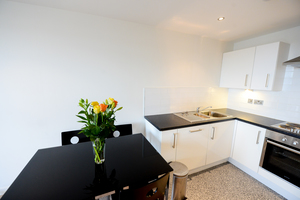 Newcastle
Newcastle was named the UK's best city in 2014 and it's not hard to see why. It's bursting with bars, cafés, restaurants and unmissable tourist attractions including Anthony Gormley's award winning sculpture The Angel of the North, the Millennium Bridge and BALTIC, the contemporary art centre on the banks of the River Tyne. Have a look at our New Mill apartments for your next stay in Newcastle.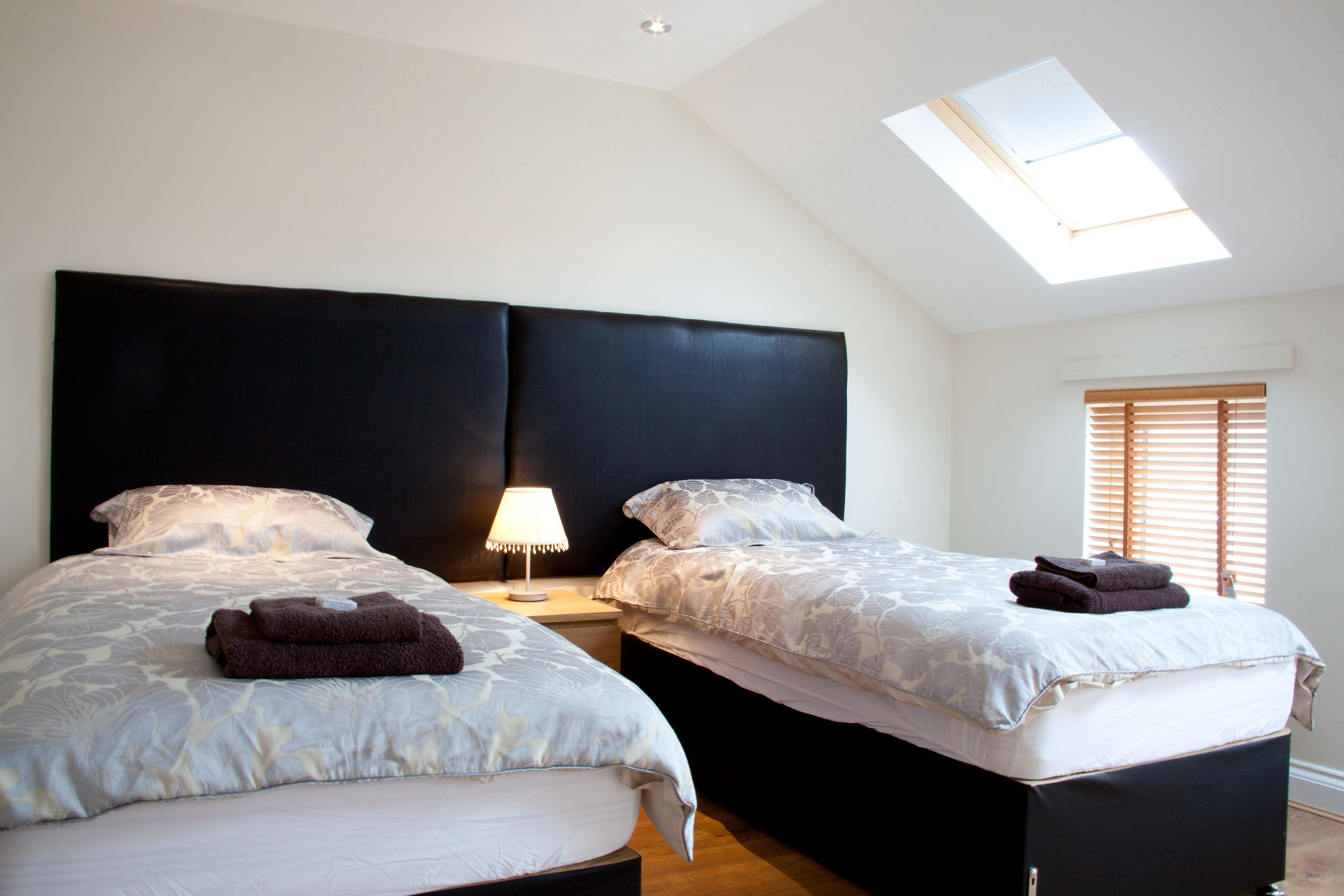 Bath
Bath was the winner of the award in 2013 thanks to it being a UNESCO World Heritage Site with world class history and culture. The incredible Roman baths, theatres, museums and other cultural and sporting venues make it a great city to explore and with the beautiful Somerset countryside just outside the city there's something to please everyone. Our Bath Parade apartments are in a great location for a business or leisure stay. 
Edinburgh
Edinburgh won the best UK city award for the 13th year running in 2012! Scotland's capital is well deserving of the accolade, being the worlds leading festival city for it's annual Fringe Festival in August. It is also a UNESCO World Heritage Site. The cosmopolitan city perfectly combines it's history with it's modern culture with lots to see and do for everyone. Stay in our Harris apartments, the ideal place to explore the Royal Mile, Edinburgh Castle, Arthur's seat and much more.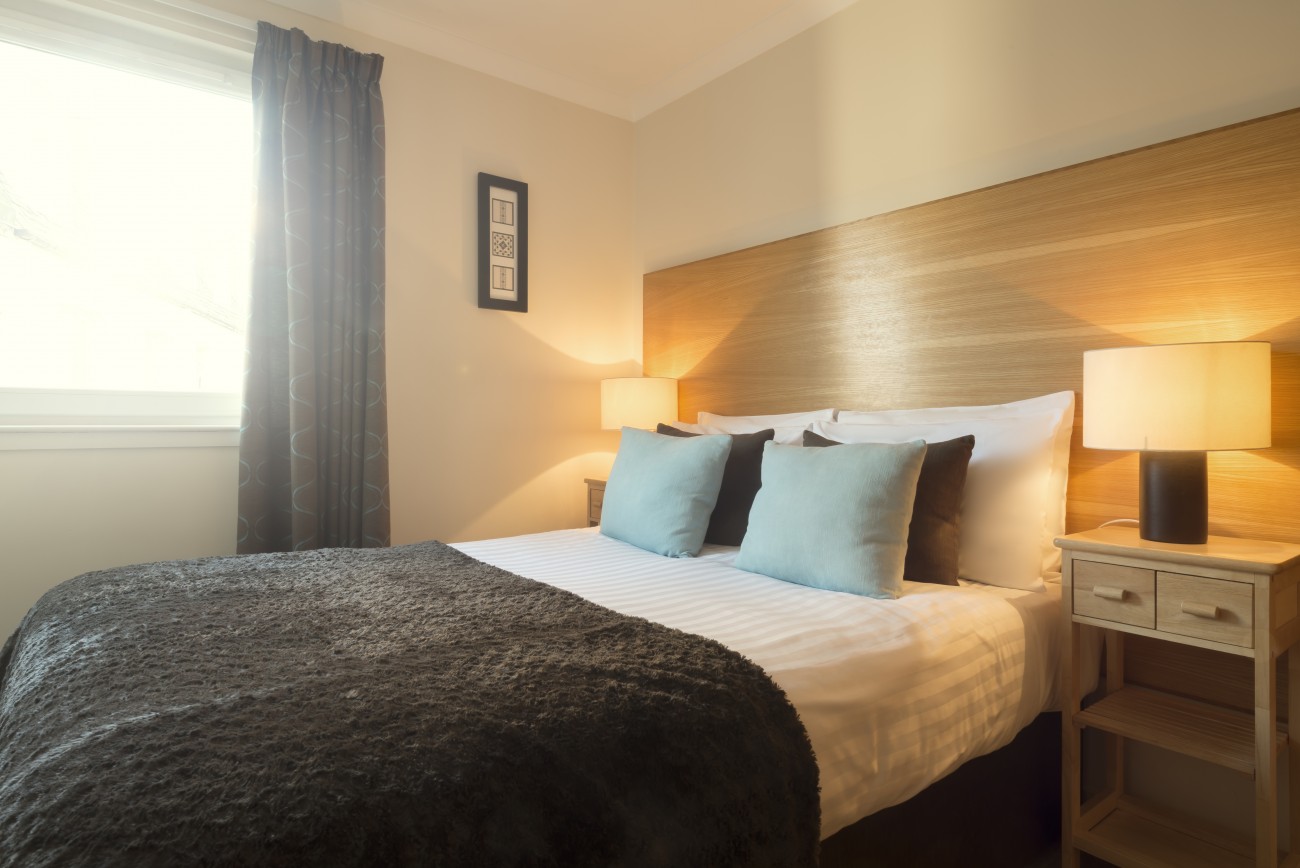 If you're looking for a place to stay anywhere in the UK or Ireland, Serviced City Pads can find you a perfect hotel alternative. We do all the hard work so you don't have to do. Give us all call today to see how we can help.